Leon J. Teichner & Associates, P.C. Wills Lawyer in Chicago
Wills Lawyer in Chicago
A will, or last will and testament, is a document that outlines what happens to a person's affairs and property after they pass away. While this legal document is something everyone should have, many people find the process of writing a will confusing and overwhelming.
Have you ever wondered about how to write a will, how much it costs, and whether it needs to be notarized in the state of Illinois? If so, you are not the only one!
Luckily, we have some information you are seeking. In this article, we'll cover answers to some of the most common questions about wills, including:
The steps you should take to complete a last will and testament;
Why it's better to work with a professional lawyer for preparing wills;
How much it costs to create a will, and why the prices vary; and
Whether or not you need to have your will notarized in Illinois.
Having a will is important because it helps safeguard everything you've worked for. It could also protect your family members by avoiding potential disputes over who is inheriting what.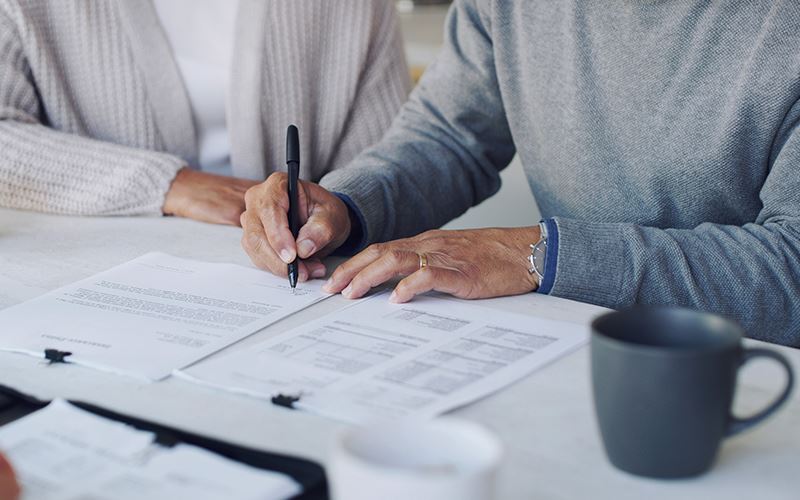 "Above and Beyond"

We've had a wonderful experience working with Leon!! He will go above and beyond to make sure to get the job done!

- Former Client