Leon J. Teichner & Associates, P.C. Practice Areas
Practice Areas
At the Law Offices of Leon J. Teichner & Associates, P.C., we bring you an array of legal areas in which we represent individuals and families throughout the greater Chicagoland area. Attorney Leon Teichner is a legal veteran of almost 50 years who has resolved thousands of cases for his clients and their families.
No matter how simple or complex your legal case may be, you can count on Mr. Teichner's invaluable experience that can meet your needs and goals. Our firm has been a legal resource for clients of all walks of life, backgrounds, and socioeconomic levels.
Discuss your legal needs directly with Chicago attorney Leon Teichner in a free initial consultation. Get started by calling us at (312) 313-0120 or sending us your details on our convenient contact page.
Areas of Service
The Law Offices of Leon J. Teichner & Associates, P.C. provides the following legal services: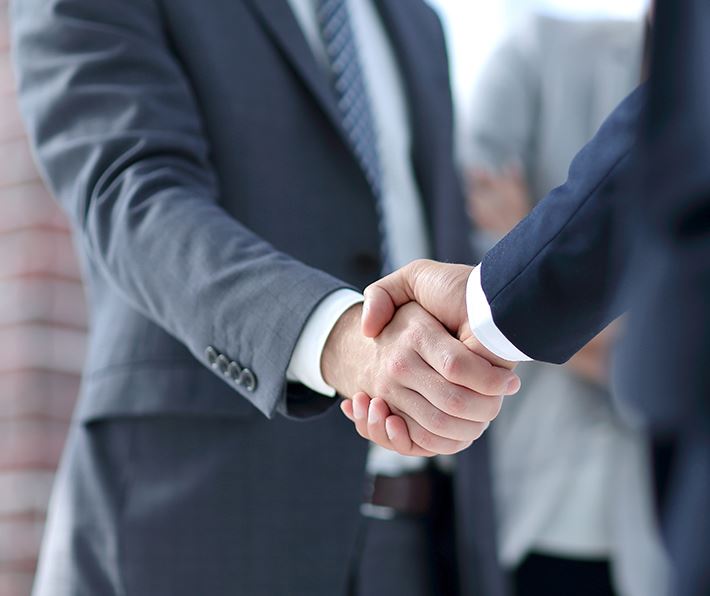 Hear From Our Happy Clients Reviews & Testimonials

"Hands-On Practice"

It's a hands-on practice with personalized care... a total gentleman in demeanor and thoughtfulness.

- Jeffrey G.

"Really Appreciated"

Not only did he support and validate my concerns but kept in constant communication.

- Cheryl M.

"A Trusted Advisor"

He has become a trusted advisor to me and my family not only for probate issues but also for real estate transactions.

- Jeanette H.

"High Marks"

High marks for their responsiveness, trustworthiness, and 40+-year knowledge base.

- Dr. Sue

"Excellence and Integrity"

I found Mr. Teichner's representation to be spot-on in his responsiveness, excellence and integrity.

- Tim E.

"Keeps His Eye on the Ball"

He is an excellent negotiator who keeps his eye on the ball and doesn't get emotional.

- Former Client

"Highly Recommended"

He was able to work through the complexity, and provided a solution that worked for all involved.

- Former Client

"Finest Negotiator"

Leon is the finest negotiator I have ever worked with.

- Brian K. Meet Our Attorney
Trusted