Leon J. Teichner & Associates, P.C. Firm Overview
Chicago Probate, Estate Planning, Wills & Trusts Law Firm
Finding a lawyer can be incredibly beneficial for a variety of needs. Perhaps you are preparing a will and trust and would like legal assistance from an attorney. Or, maybe you need a probate litigation attorney because there were problems proving a will. Maybe you need a general litigation attorney in order to help with a civil case, or are searching for asset protection services to secure your family's future. No matter what you're looking for, Attorney Teichner is ready to help. Consider calling today if you live in Chicago, IL or any of the surrounding areas.
We Also Offer Asset Protection Services
Asset protection is used in order to prevent an individual from losing those assets in some way. This can be incredibly beneficial for both individuals and businesses. However, you may find you need assistance. Choose an experienced lawyer to help you with asset protection services; consider working with Leon Teichner today. Attorney Teichner has 45 years of experience working as a probate attorney, litigation attorney, and more. If you live in Chicago, IL or any of the surrounding areas, consider calling today for a Initial consultation.
"A Trusted Advisor"

He has become a trusted advisor to me and my family not only for probate issues but also for real estate transactions.

- Jeanette H.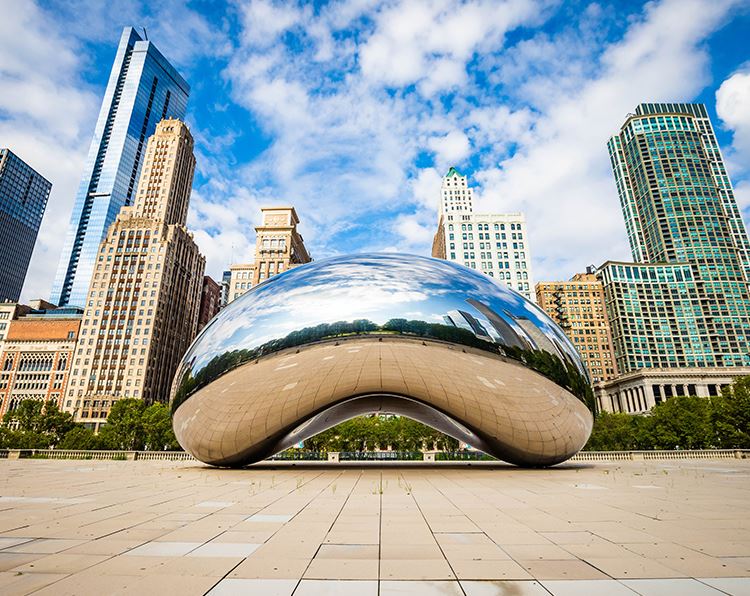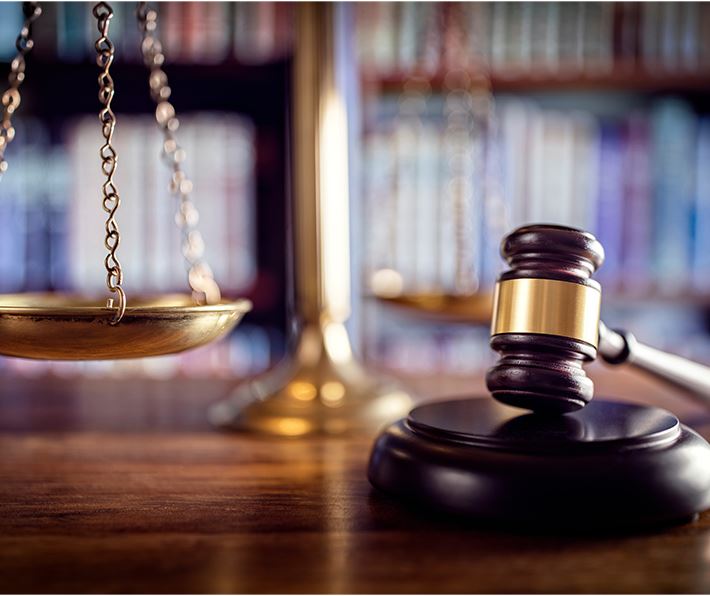 Importance Of Consulting A Will And Trust Attorney
Both wills and trusts are incredible tools to help pass on assets and ensure your wishes are upheld. Whether you only wish to use one or want to use both in tandem, you may wish to consult with an attorney for assistance. That's because a will and trust attorney can provide you with several advantages, including:
Help Avoiding Legal Complications: While many hope that the probate process goes smoothly, this isn't always the case. Sometimes, a will may be contested, or other issues may arise during the probate process. A probate litigation attorney may even be brought in for advice. By hiring an attorney to help you create your will or trust, you can make sure everything is as clear as possible, and potentially help your family avoid such difficult situations.
Knowledgeable Advice: Sometimes you may have questions about the best way to go about creating a will or trust. Other times you may simply be uncertain about what document is best for your situation. An attorney can provide advice and help you choose which is best for you.
Qualified Legal Assistance: Having support throughout the process can be beneficial. A qualified attorney can not only provide you with advice, but actively help you fill out and file everything, which can help give you peace of mind.
Whether you need a will and trust or a probate litigation attorney, Leon Teichner can help. Consider giving him a call today to get your Initial consultation.