Leon J. Teichner & Associates, P.C. Real Estate Lawyer Evergreen Park Illinois
A Skilled Real Estate Attorney In Evergreen Park
Leon J. Teichner & Associates, P.C.
Excellent legal services to make your real estate experience as easy as possible.
If you've ever bought or sold a property, you know the excitement and relief that come with closing the deal. But you might also understand how overwhelming and stressful the real estate transaction process can be!
At Leon J. Teichner & Associates, our objective is to get you to closing as efficiently as possible, while minimizing the stress that comes with a real estate transaction. As a real estate law firm, we recognize the importance of protecting your assets. We also know how significant a real estate transaction can be for you and your family.
Principal attorney Leon Teichner has been providing excellent legal services to his clients for over 45 years. With a focus on both commercial and residential real estate law, Mr. Teichner is dedicated to serving the legal real estate needs of the Evergreen Park community.
If you need an experienced and reliable real estate lawyer for your property, please get in touch with Leon J. Teichner & Associates today.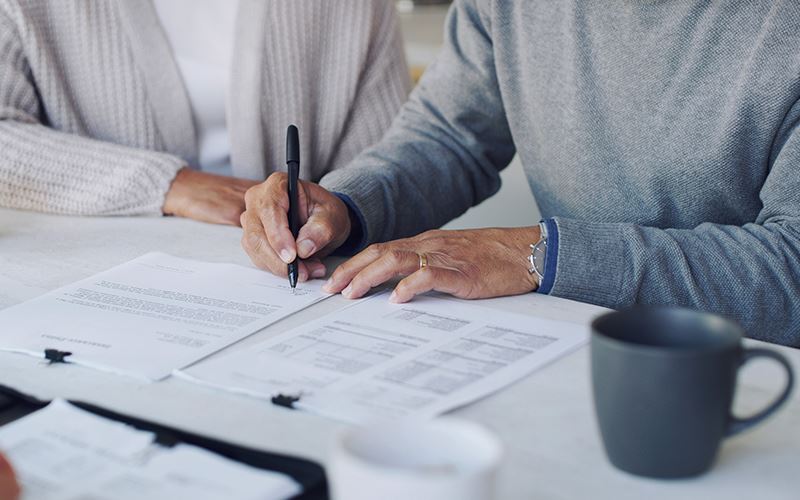 "Above and Beyond"

We've had a wonderful experience working with Leon!! He will go above and beyond to make sure to get the job done!

- Former Client