Leon J. Teichner & Associates, P.C. Probate Process In Illinois
The Probate Process in Illinois
There are two different roles that a person who is responsible for settling an estate may find themselves in: either as an executor or as an administrator.
An executor is a person named in the will to handle the estate. An administrator is a person who steps in when there is no will in place. Both parties are designated to oversee the estate, and both parties have the same responsibilities to find and collect the assets.
There needs to be a bond for the administrator to secure his fidelity and performance. In contrast, most wills waive a surety bond. Still, the executor often files a personal bond instead of getting an insurance company involved in a surety bond.
How Long The Probate Process Generally Takes
The length of the probate process depends on many factors. For example, if the person passed away less than two years ago, you'll need to file and publish for creditors – a process which takes six months. On the other hand, if the person died more than two years ago, you won't have to go through that six-month creditor claim period.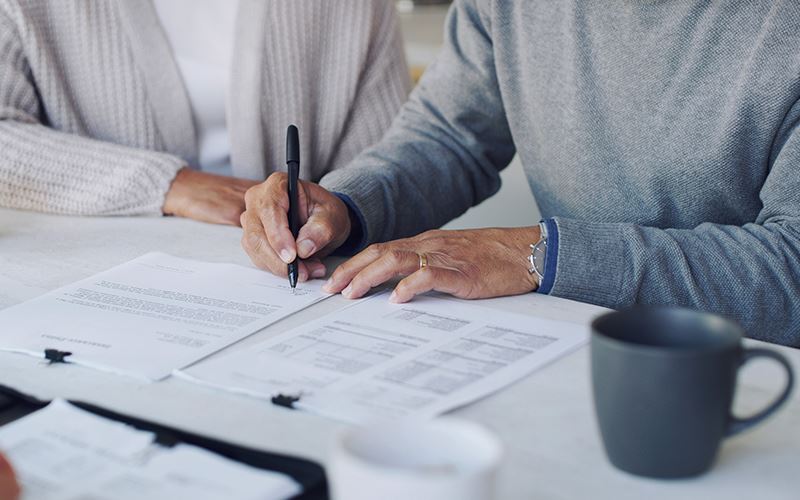 "Excellence and Integrity"

I found Mr. Teichner's representation to be spot-on in his responsiveness, excellence and integrity.

- Tim E.