Leon J. Teichner & Associates, P.C. Estate Planning Attorney Chicago Illinois
Do I Need An Estate Planning Law Firm To Create My Estate Plan in Chicago?
You can develop an estate plan on your own. But if there is an issue with your car, nine times out of ten, you are going to take it into the shop so an expert can assist you in fixing it. The same is with estate planning. Sometimes it is more important to utilize estate planning services because there is a significant amount of money involved and the financial future of your descendants is at play.
Estate planning is a very detailed and intricate process. The plan lists how you would like your assets to be protected, and how they will be distributed to your family and friends. Additionally, heavy taxes will be levied on estate plans that could affect the amount of money your descendants receive. Using an experienced estate planning attorney like Leon Teichner can be the difference between uncertainty and security for your estate.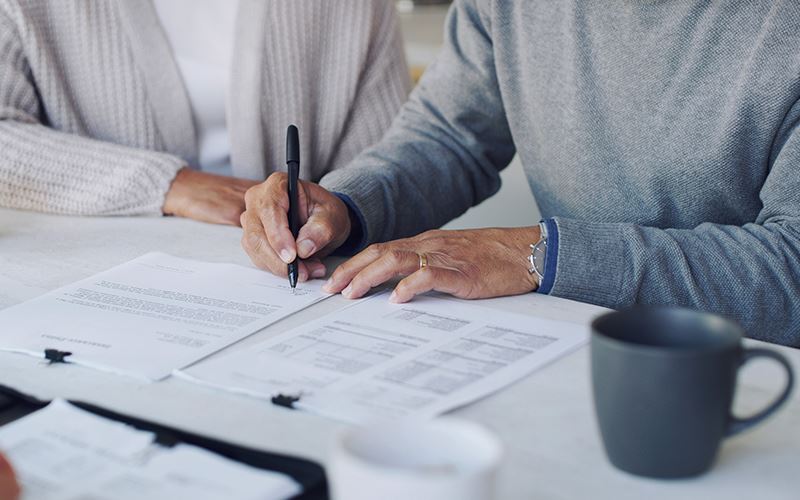 "Above and Beyond"

We've had a wonderful experience working with Leon!! He will go above and beyond to make sure to get the job done!

- Former Client