Leon J. Teichner & Associates, P.C. Contested Probate Matters In Illinois
Contested Probated Matters in Illinois
Why Probate Disputes Happen
The main reason why someone might contest a will or probate is typically based on fraud, forgery, overreaching, or incompetence. If there's no will, the surviving member's rights depend on the family situation.
For example, if a surviving spouse has no children, the spouse gets 100%. If there's no spouse, but there are children, then the children divide the assets equally. If there is a spouse and children, the spouse gets 50%, and the children split 50%. Additionally, a special provision exists for a surviving spouse's award of $20,000 off the top of the estate before the division of the assets.
How To Dispute A Trust Or Will
If you need to dispute a trust or will, you need to contact an attorney and discuss your reasoning or supposition as to why you believe something wasn't right with the will or trust. Then, the attorney needs to review the documents and advise on whether those are sufficient grounds to contest.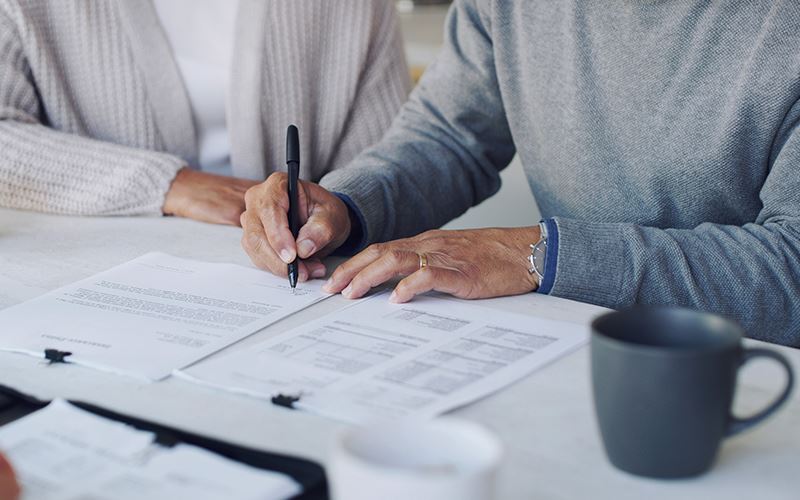 "A Trusted Advisor"

He has become a trusted advisor to me and my family not only for probate issues but also for real estate transactions.

- Jeanette H.